Morning masses are canceled July 4-8.
The Parish Offices are also closed July 4-7.
CSA 2022
"As each has received a gift, use it to serve one another, as good stewards of God's varied grace." ~ 1 Peter 4:10
Our goal for 2022 is... $58,356
Amount pledged: $26,335.11
Number of donors: 86
Amount to reach our goal: $32,020.89
Encounter Christ, Grow in Faith, and Witness the Gospel - AOD Courses
Supreme Court sides with coach in public school prayer case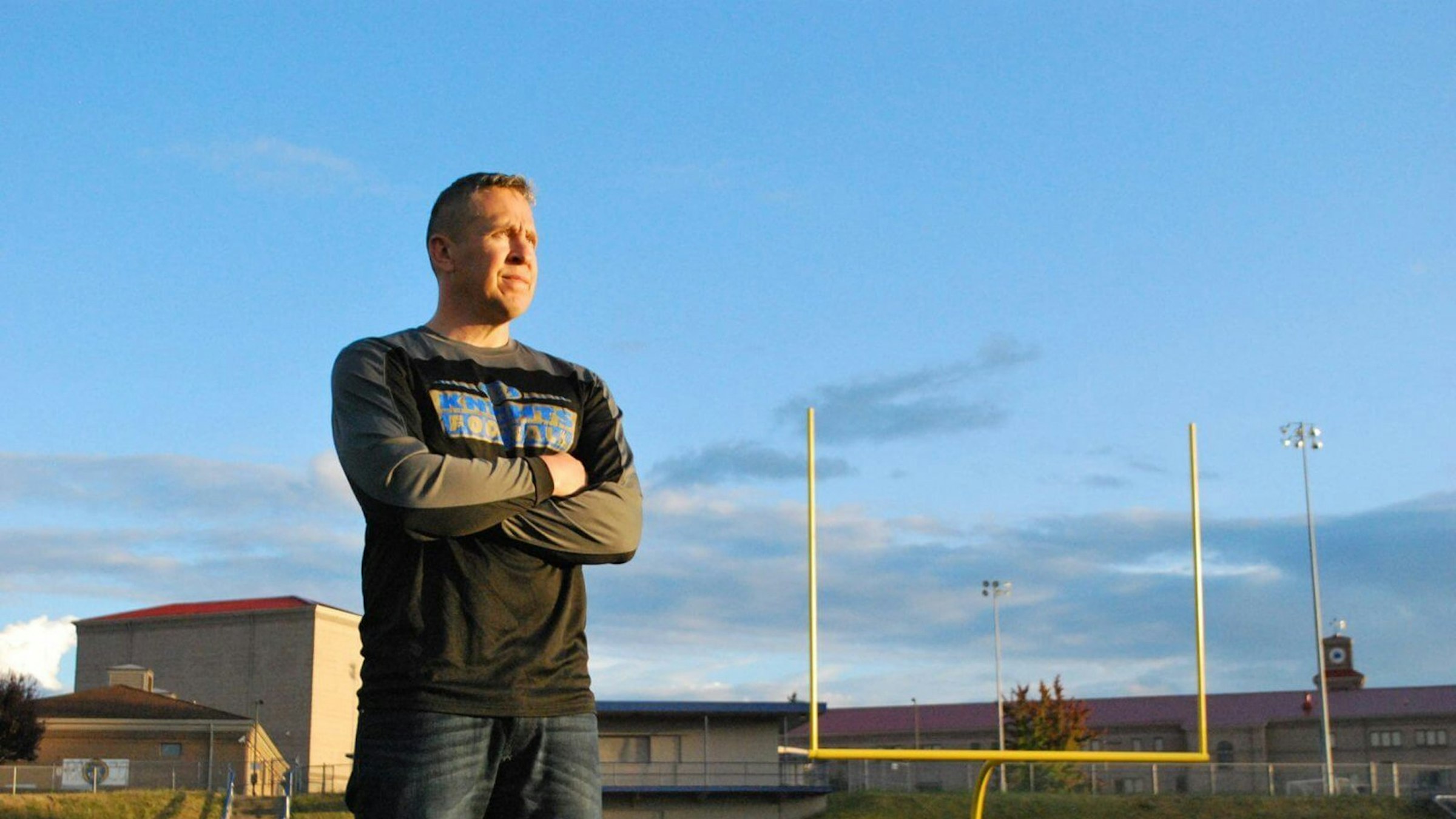 (Detroit Catholic) - WASHINGTON (CNS) -- In a 6-3 vote June 27, the Supreme Court ruled that a former high school football coach had the right to pray on the football field after games because his prayers were private speech and did not represent the public school's endorsement of religion. "The Constitution and the best of our traditions counsel mutual respect and tolerance, not censorship and suppression, for religious and nonreligious views alike," said the court's majority opinion, written by Justice Neil Gorsuch.
Year of Prayer for Priestly Vocations
Pope: Christian reconciliation a way toward peace amid 'senseless' war

(Vatican News) Meeting with a delegation of the Ecumenical Patriarchate of Constantinople, Pope Francis thanks God for ecumenical progress over the years, and stresses the need to reconcile with separated Christians, especially as the world faces a "cruel and senseless war."
Office Hours
PARISH OFFICES
~Church Office
~Cemetery Office
~Religious Formation Office

Monday .....9:00am - 3:00pm
Tuesday .....9:00am - 7:00pm
Wednesday .....9:00am - 3:00pm
Thursday .....9:00am - 3:00pm
Friday .....closed

ST CLEMENT CEMETERY
Open every day .....9:00am - 4:00pm
Mass Times
DAILY MASS
Monday.....8:30am
Tuesday....8:30am
Wednesday ...No Mass
Thursday .....8:30am
Friday .....8:30am

WEEKEND MASS
Saturday.....4:00pm
Sunday.....9:00am .....11:00am

CONFESSION
Saturday ....3:00pm

ADORATION CHAPEL
Open 24/7 .... please come to the office for the door code


St Clement Cemetery
Cemetery office.... 586.757.3306 x 303 [email protected]
Click here for pricing & availability
Click here for directions to St Clement Cemetery
Click here for a Burial Search
FRIENDS OF ST. CLEMENT CEMETERY Facebook page.
AA meetings are held in the conference rooms in the church office (2nd floor). Please enter in the rear of the building. (8075 Ritter, CenterLine)
Wednesdays ... 6:00pm
Fridays ... 7:00pm
Sundays ... 7:00pm
St Clement High School Records
St Clement High School records and transcripts are stored at the Archdiocese of Detroit Archives...
12 State Street
Detroit, MI 48226-1823
ph. 313-237-5846
fax 313-596-7199
[email protected]
Simply shop at smile.amazon.com/ch/45-5393590 and AmazonSmile will donate to St Mary Our Lady Queen of Families Parish, at no cost to you.