25252 Van Dyke, Center Line
Office is still located at 12255 Frazho, Warren
Please click here for a copy of Father Bob and the Transition Team's Recommendation Letter
Please click here for the latest FAQ Answers (Frequently Asked Question)
Please click here for the revised Our Journey Prayer
Please click here to see the the Parish Boundaries Map
Please click here for a copy of Father Bob's letter to our Faith Family
Check back for updates, FAQ's and more information, as they become available.
Thank you for your continued prayers.
St. Mary, Our Lady Queen of Families, pray for us!
CSA 2020
Click here to pledge or donate to St Mary CSA 2020
Our 2020 CSA goal is $62,794.
Our amount pledged to date is $35,851 from 194 donors.
Thank you for your support of our parish. All moneys collected above our goal will be applied to our Great Hall Renovation Fund (rendering of proposed hall expantion is above).
Religious Education ~ Can you help?
We are in need of donations to supply our middle schoolers with thier own personal bible. The bibles cost approx. $20 each. If you can help, please call Donna or Abigail at 586-427-2759
Pope Francis authorizes decrees concerning nine causes of sainthood
(Vatican News) Pope Francis approves the promulgation of decrees which bring four women and five men a step closer to sainthood.
2020 Election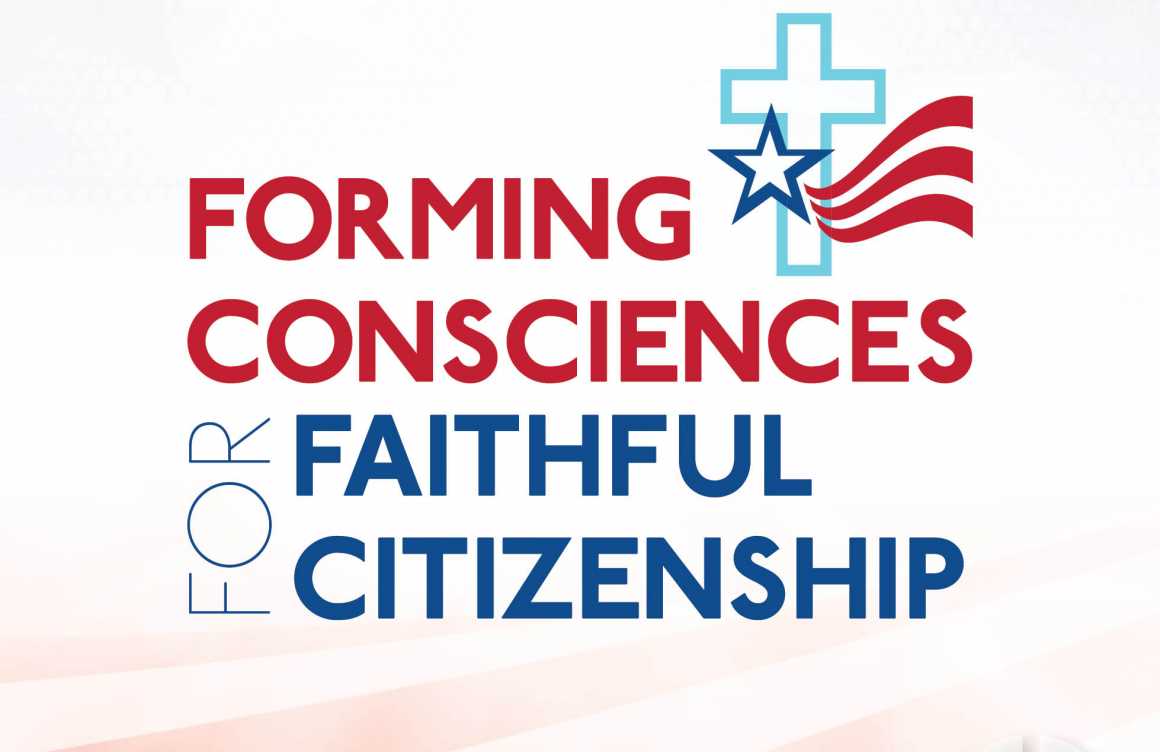 2020 is an election year… we are called as the Catholic faithful, along with our priests, parishes, schools, institutions and agencies, to participate in political life. Responsible citizenship is not only a virtue, it is also a moral obligation. ~Archbishop Allen Vigneron
The Archdiocese of Detroit neither endorses nor opposes candidates or parties, because no politician, political party, or platform aligns perfectly with the Gospel. Our role, then, is to help educate on the moral implications of civic issues so that Catholics can draw on these principles and Church teachings to guide their voting decisions.

In 2020, as it has in previous election years, the Archdiocese of Detroit takes its lead from the Michigan Catholic Conference (MCC) and the U.S. Conference of Catholic Bishops (USCCB). These published guidelines clarify the appropriate political and electoral activity for Catholic parishes and organizations in southeast Michigan.
Click here for more information from the Archdiocese of Detroit
Click here to sign up or more information from USCCB.
Click here for more information from MCC


Office Hours
PARISH OFFICE
586.757.3306
Monday - Thursday .....9am - 3pm
Friday .....closed

ST CLEMENT CEMETERY
Open every day .....9am - 4pm
ST CLEMENT CEMETERY OFFICE
586.757.3306

RELIGIOUS FORMATION OFFICE
586.427.2759
586.427.2761
9am - 3:00pm
Mass Times
DAILY MASS
Monday.....8:30am
Tuesday....8:30am
Wednesday ...No Mass
Thursday .....8:30am
Friday .....8:30am

WEEKEND MASS
Saturday.....4:00pm
Sunday.....9:00am .....12:00pm
Parish Claendar
GR= Great Room
SH= Family Center/Social Hall
O= Parish Office
Find us on these platforms
Find us on Facebook @stmaryolqoffamilies
Find us on Twitter @StFamilies
St Clement Cemetery
Cemetery office.... 586.757.3306
Click here for pricing & availability
Click here for directions to St Clement Cemetery
Click here for a Burial Search (find your loved ones in our cemetery)
FRIENDS OF ST. CLEMENT CEMETERY Facebook page.
AA meets in the Great Room behind the church (8075 Riter, Center Line)
Wednesdays ... 6:00pm
Fridays ... 7:00pm
Sundays ... 7:00pm
St Clement High School Records
St Clement High School records and transcripts are stored at the Archdiocese of Detroit Archives...
12 State Street
Detroit, MI 48226-1823
ph. 313-237-5846
fax 313-596-7199
[email protected]