CSA 2022
"As each has received a gift, use it to serve one another, as good stewards of God's varied grace." ~ 1 Peter 4:10
Our goal for 2022 is... $ 58,356
Amount pledged: $49,578.30
Number of donors: 160
Amount to reach our goal: $8,777.70
Encounter Christ, Grow in Faith, and Witness the Gospel - AOD Courses
Mourners pay respects at graves of aborted babies, urge 'no' vote on Prop 3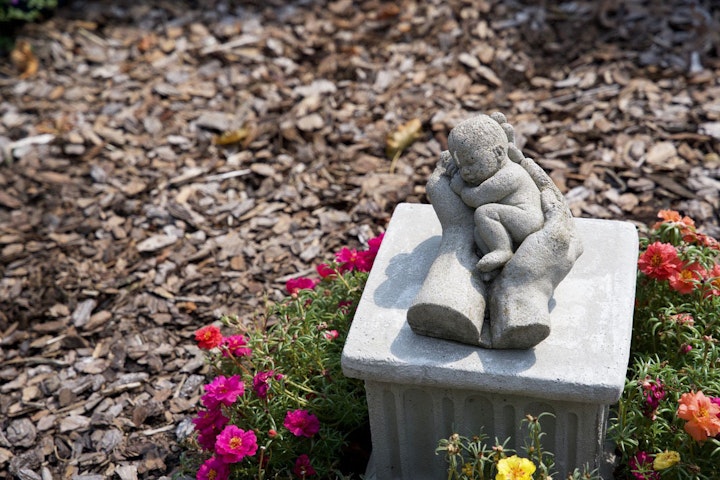 (Detroit Catholic) DETROIT — As a small gathering prayed silently at the parish cemetery of Assumption of the Blessed Virgin Mary (Grotto) Parish in northwest Detroit, the names of children buried at a tombstone erected for those lost to abortion were read aloud:
Priesthood Sunday: Local Catholics pledge thousands of prayers for priests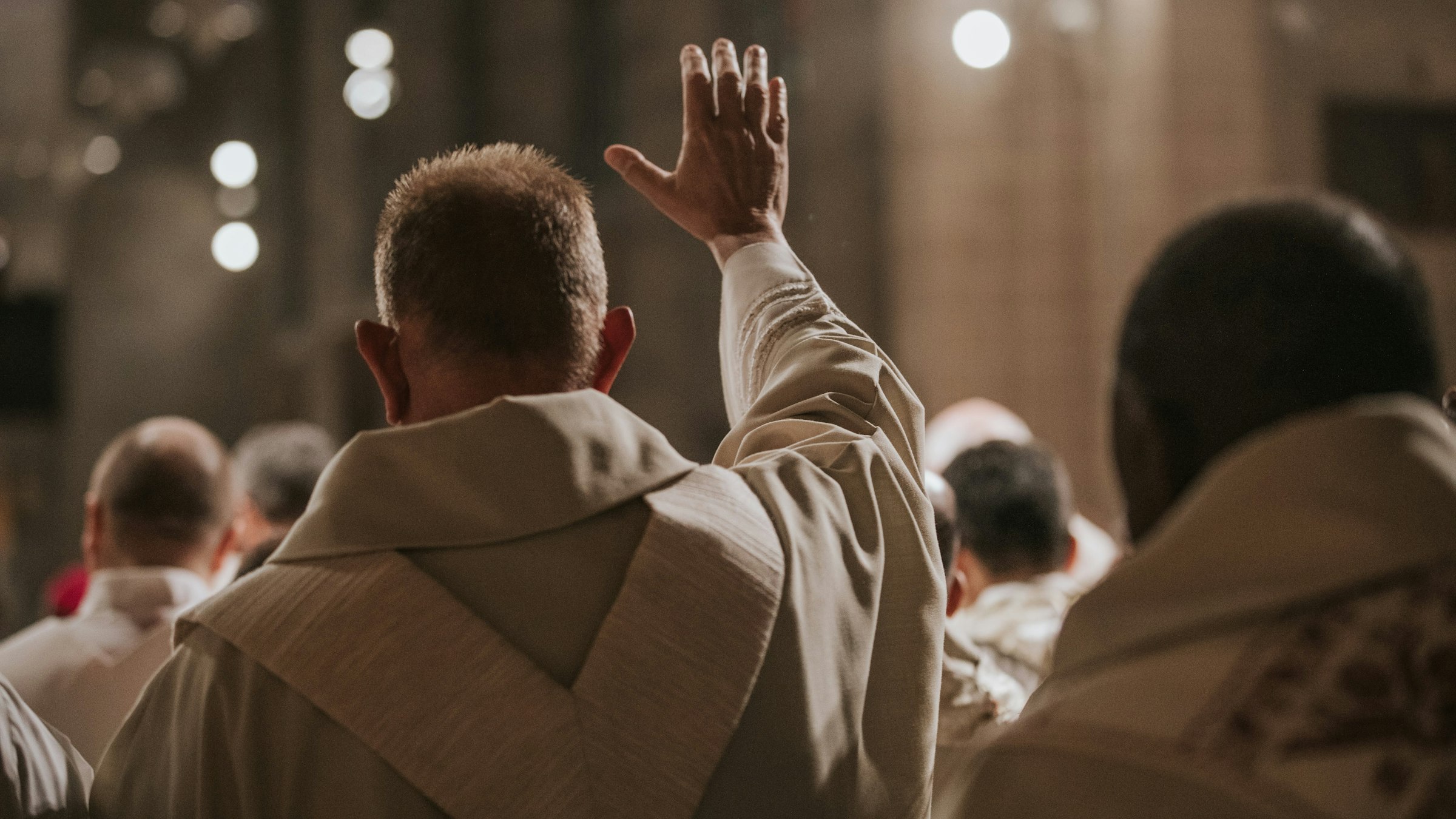 (Detroit Catholic) - DETROIT — When he announced in April the Archdiocese of Detroit would undertake a special Year of Prayer for Priestly Vocations, Archbishop Allen H. Vigneron implored the faithful to take up the urgent task of praying for the local Church's priests.
Pope: A "Life of Jesus" for a closer relationship with Him
(Vatican News) Andrea Tornielli's book "Life of Jesus", with an introduction by Pope Francis, hits the shelves in Italian on 27 September. The Editorial Director of the Vatican's Dicastery for Communication tells the story of Christ alternating the Gospel texts with a personal and historical reconstruction of details and events that are not part of the evangelists' narration. Woven into the story are comments by Pope Francis.
Office Hours
PARISH OFFICES
~Church Office
~Cemetery Office
~Religious Formation Office

Monday .....9:00am - 3:00pm
Tuesday .....9:00am - 7:00pm
Wednesday .....9:00am - 3:00pm
Thursday .....9:00am - 3:00pm
Friday .....closed

ST CLEMENT CEMETERY
Open every day .....9:00am - 4:00pm
Mass Times
DAILY MASS
Monday.....8:30am
Tuesday....8:30am
Wednesday ...No Mass
Thursday .....8:30am
Friday .....8:30am

WEEKEND MASS
Saturday.....4:00pm
Sunday.....9:00am .....11:00am

CONFESSION
Saturday ....3:00pm

ADORATION CHAPEL
Open 24/7 .... please come to the office for the door code


Simply shop at smile.amazon.com/ch/45-5393590 and AmazonSmile will donate to St Mary Our Lady Queen of Families Parish, at no cost to you.
St Clement Cemetery
Cemetery office.... 586.757.3306 x 303 [email protected]
Click here for pricing & availability
Click here for directions to St Clement Cemetery
Click here for a Burial Search
FRIENDS OF ST. CLEMENT CEMETERY Facebook page.
AA meetings are held in the conference rooms in the church office (2nd floor). Please enter in the rear of the building. (8075 Ritter, CenterLine)
Wednesdays ... 6:00pm
Fridays ... 7:00pm
Sundays ... 7:00pm
St Clement High School Records
St Clement High School records and transcripts are stored at the Archdiocese of Detroit Archives...
12 State Street
Detroit, MI 48226-1823
ph. 313-237-5846
fax 313-596-7199
[email protected]