St. Mary, Our Lady Queen of Families will be participating in a parish-wide survey! Please Read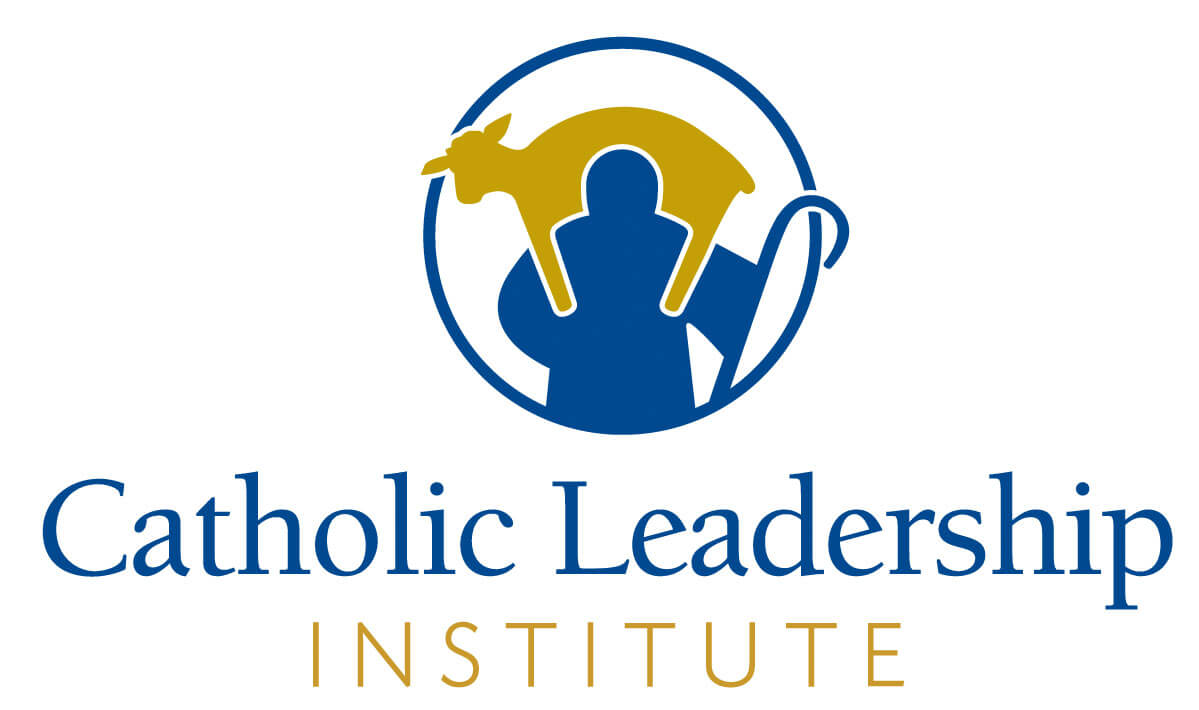 It's official! The Disciple Maker Index Survey is open and we need your help!
Please help us participate by completing a 10-15 minute survey as soon as possible.
Go to the survey here.
There are also opportunities to complete the survey after daily and Sunday Mass and you can obtain a paper copy at the church entrances or the Parish Office. If we have your email address, a link to the survey was emailed to you March 22.
The survey will only be available until April 11 and will ask you to reflect on your own spiritual growth and enable you to provide feedback on our parish's efforts to help you grow. All responses will be confidential and the parish will only receive information about the community as whole.
We are trying to get the highest response rate possible. This information will be invaluable to Fr. Bob and our various ministries as we plan for the future and strive to be the best disciples we can be. We will receive the results this spring/summer at which time we will share what we have learned with the entire parish.
Thank you for helping with this important project!
last Soup Supper for the Lenten season
Young Adult Gathering (18-35Yr Olds)
Pope advances sainthood causes of six candidates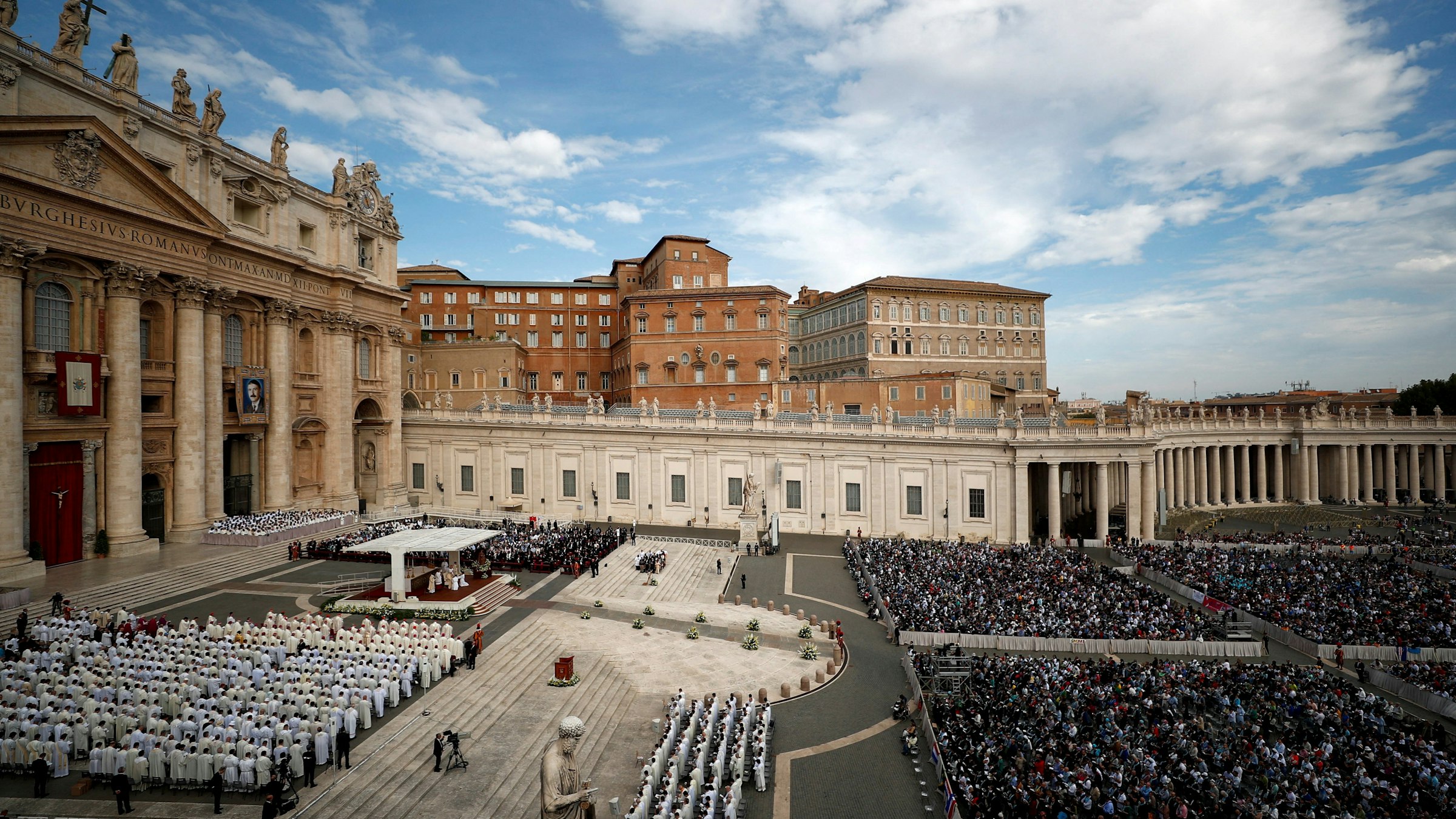 (Detroit Cartholic) VATICAN CITY (CNS) -- Pope Francis has advanced the sainthood causes of five women and a priest.
The pope March 23 signed decrees recognizing that each of the six candidates heroically lived the Christian virtues. Beatification will require a miracle attributed to the candidate's intercession, and canonization -- a declaration of sainthood -- will require an additional miracle.
Among the causes that were advanced were those of two laywomen:
ACTS XXIX's 'The Rescue Project' is on a mission to 'sabotage' Satan's plans

(Detroit Catholic) TROY — Fr. John Riccardo and his team at ACTS XXIX are on a mission: a mission to tell the Church about its mission.
It's a mission the Church knows — or at least thinks it knows — but Fr. Riccardo and his team have been traversing the country for the past four years, offering retreat-style experiences to parishes, dioceses and apostolates to drive that mission home in a compelling, faith-provoking way.
Pope at Angelus: Like little children learning to walk, let God take you by the hand
(Vatican News) During his Sunday Angelus, Pope Francis calls on faithful to do as they did when they were little children learning how to walk, by letting God take them by the hand and lead the way, even when they fall or feel discouraged.
Office Hours
PARISH OFFICES
~Church Office
~Cemetery Office
~Religious Formation Office

Monday .....9:00am - 3:00pm
Tuesday .....9:00am - 7:00pm
Wednesday .....9:00am - 3:00pm
Thursday .....9:00am - 3:00pm
Friday .....closed

ST CLEMENT CEMETERY
Open every day .....9:00am - 4:00pm
Mass Times
DAILY MASS
Monday.....8:30am
Tuesday....8:30am
Wednesday ...No Mass
Thursday .....8:30am
Friday .....8:30am

WEEKEND MASS
Saturday.....4:00pm
Sunday.....9:00am .....11:00am

CONFESSION
Saturday ....3:00pm

ADORATION CHAPEL
Open 24/7 .... please come to the office for the door code


Simply shop at smile.amazon.com/ch/45-5393590 and AmazonSmile will donate to St Mary Our Lady Queen of Families Parish, at no cost to you.
St Clement Cemetery
Cemetery office.... 586.757.3306 x 303 [email protected]
Click here for pricing & availability
Click here for directions to St Clement Cemetery
Click here for a Burial Search
FRIENDS OF ST. CLEMENT CEMETERY Facebook page.
AA meetings are held in the conference rooms in the church office (2nd floor). Please enter in the rear of the building by playground. (8075 Ritter, CenterLine)
Wednesdays ... 6:00pm
Fridays ... 7:00pm
Sundays ... 7:00pm
St Clement High School Records
St Clement High School records and transcripts are stored at the Archdiocese of Detroit Archives...
12 State Street
Detroit, MI 48226-1823
ph. 313-237-5846
fax 313-596-7199
[email protected]